Both Sony and Microsoft have already launched their new generation console. And now that we start to get some data about their success in the different markets, we can foresee which one will be the winner.
The PlayStation 5 console was launched on November 12 in the United States, Mexico, Japan, Australia, New Zealand, Singapore and South Korea, and worldwide on November 19. The Xbox Series X was released a earlier, on November 10. There more affordable version of the Xbox console named the Xbox Series S was also released at the same time. Until now we have been able to compare them technically, discuss about the pros and cons of their UI and find out which games will be exclusive. However, apart from rumors, we did not have any data to compare which of them was being more successful or appealing until now.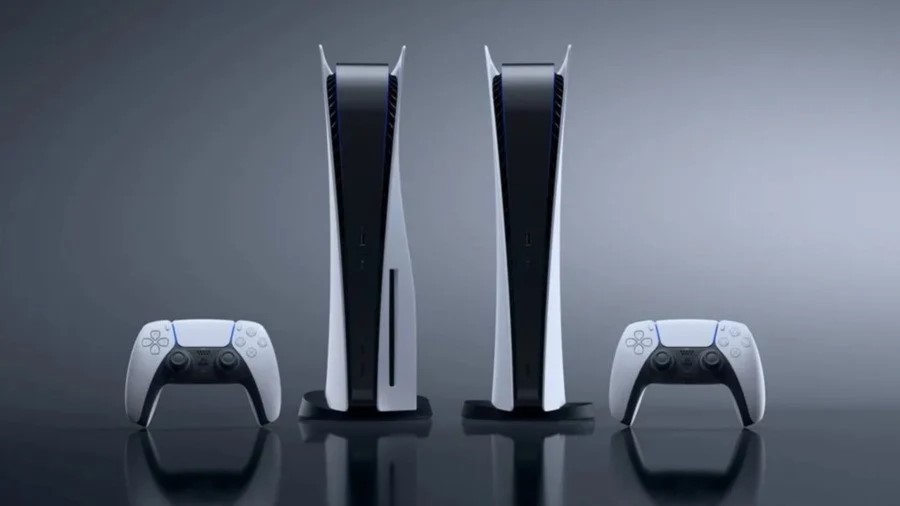 According to webpage VGChartz, Sony's console sales range between 2.1 and 2.5 million consoles sold worldwide on its launch day. If that happens to be true, it means that the PlayStation 5 has just beaten its predecessors record and has just become the best-selling console in all of history in its launching date. There are no official numbers nor news from Sony, but apparently all units have been sold out in all countries. Here is the list of units sold by country.
US: 1,0 – 1,2 million units
Canada: 95,000 -110,000 units
Mexico: 65,000 -75,000 units
Australia and New Zealand combined: 45,000 – 60,000 units
Japan: 115,000 – 120,000 units
UK: 230,000 – 280,000 units
France: 105,000 – 125,000 units
Germany: 115,000 – 140,000 units
And that is why PlayStation's Twitter official account has just written the following tweet in order to thank gamers for achiving this new record. Also, the statement says that more units will arrive in stores before the end of the year.
Sony expects to outperform the PS4 in terms of sales by the end of the current year. The PS4 sold 7,6 million units during the comparable period. Taking into account that the Black Friday has not yet arrived and that a great number of consoles are sold at Christmas, as long as there is enough stock, it does not seem a very difficult number to achieve.
VGChartz, on the other hand, has also published the sales of Xbox Series X and Xbox Series S consoles during their launch day. Microsoft's two next-generation consoles sold around 1,2 and 1,4 million units at launch. These are good numbers, but no good news for Microsoft, cause again their console has been relegated to second place given the success of its main competitor.
---
Finally, here you have a simple graph that shows the number of sales that the most recent consoles from Sony, Microsoft and Nintendo got on their first week on the market in Japan. As you can see, the PlayStation 5 is really doing well, although we all know that the Japanese market always tend to be Sony's products.