PS4 Remote Play for PlayStation 4 lets you stream and play your PS4 games in a PC or Mac, switch between games, view your console home screen and browse its menus. But people has recently experienced many problems with this new functions. Keep reading if you count as one of them.
Sony, through its PlayStation YouTube Channel, has recently distributed a new video tutorial that shows in detail the steps we must follow in order to be able to use the Remote Function of our PS4 on PC and Mac. This function was already introduced some weeks ago, with the latest update of the gaming station. But due to the constant problems that many PS4 owners have reported it has not been until now that they have decided to release this tutorial.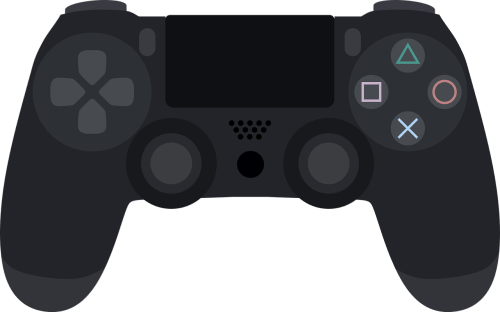 First of all you must watch this official video tutorial to know the process that has to be followed in order to activate this new function. You can also watch it to ensure everything you have already done is ok or to know what it is missing in order to make your PS4 fully functional in remote game mode.
Once seen this video, many gamers still report that their PS4 is not capable of connecting with their PC or Mac. That may be due caused by two different problems that this video does not explain.
Activate as Your Primary PS4
On the one hand, in order to use the Remote Play function, apart from the steps shown in this tutorial, you must activate your console as Your Primary PS4. You can do this in 

 Settings > PSN [PlayStation™Network] > Activate as Your Primary PS4 > Activate, as seen in the following image.

Slow Internet connection
On the other hand, your problem may not be because by the configuration of the PS4 or your PC or Mac, but because of your Internet connection is too slow. As Sony states in its official website, generally connection speeds of about 12 Mbps of upload and download are the recommended ones in order to achieve a good gaming experience, being the very minimum recommended connection speed of about 5 Mbps. And, personally, no matter your Internet speed, I would strongly recommend to connect your PS4 to the Internet through an Ethernet cable. In many cases, due to the lack of a good router, the wireless connections do not work as fast as expected, and that could cause delays when gaming.
Set the quality configuration
If you are still unable to use the Remote Play function or your connection suffers from a horrible delay, then you should set the "video quality" and the "frame rate" options to the minimum possible using the settings of the Remote Play application you have installed in your PC or Mac.
---
Anyway, if you still have problems with the Remote Play function of your PS4, then let us know in the comments.